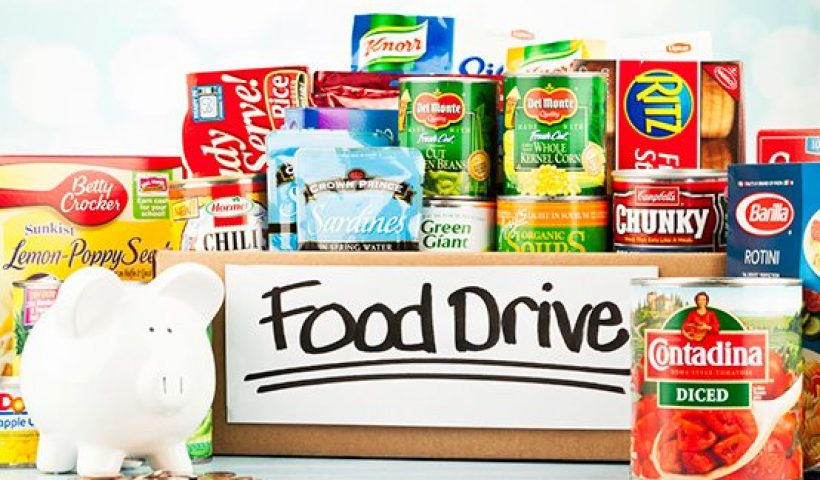 Every year, South Albany High School hosts a a food drive in order to donate non-perishable food to FISH of Albany. They accept any non-perishable foods and have a need for foods with high calories.
This year, the food drive is happening between November 12 – November 22.
All food donations can be collected in students FLIGHT classes! The class with the most donations (by total weight) will receive 500 spirit points and a Root Beer float party!
You can also make financial contributions to FISH of Albany through their website.