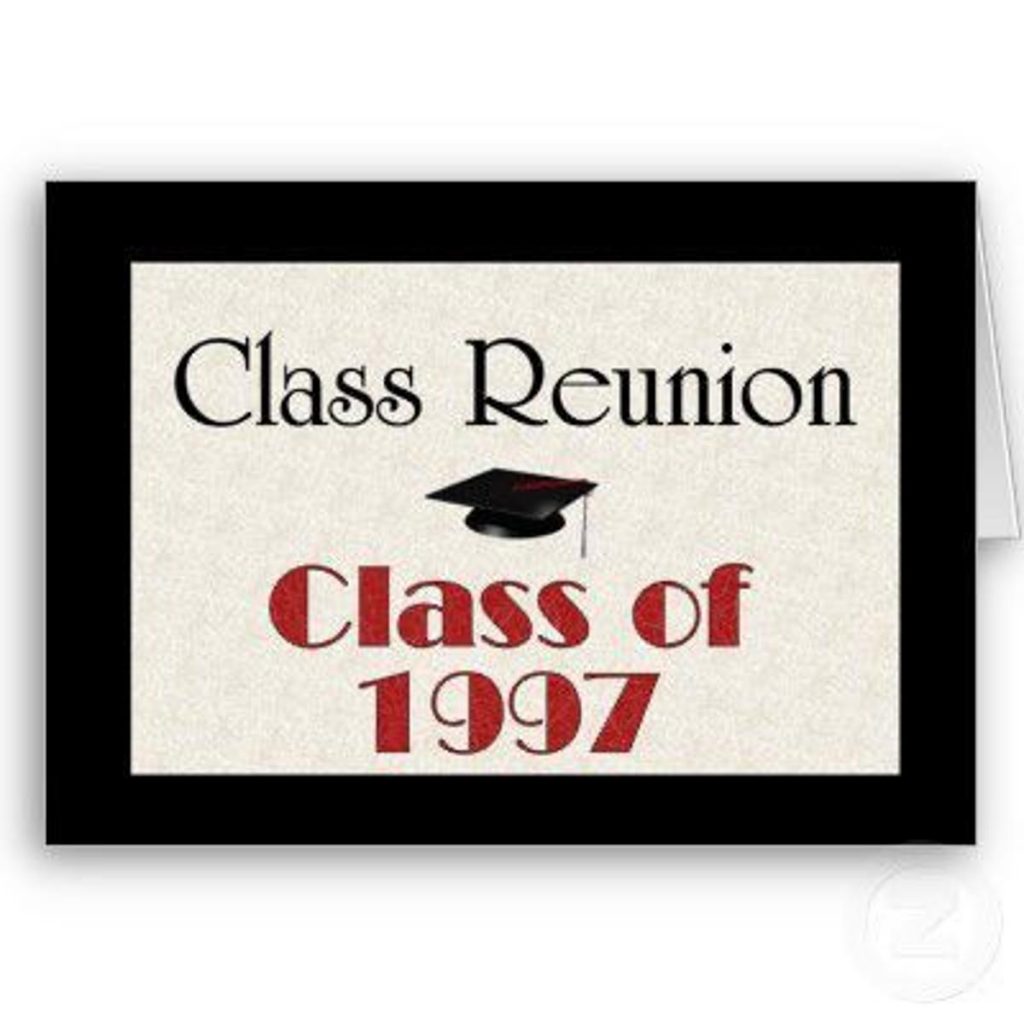 Were you a member of the South Albany High School Class of 1997? Our 25th class reunion is scheduled! Please join our website or Facebook group to get reunion information, updates, and/or keep in touch with other alumni.
Website: https://sahs97class.wixsite.com/1997alumni/contact
Facebook: https://www.facebook.com/groups/sahsclassof1997
E-mail: SAHS97class@gmail.com
Are you a Southern Belles & Gents Alumni? If so, we'd like for you to reach out to us in hopes that maybe we can plan for future alumni dances with the West Albany High Steppers Alumni.
Website: https://sahs97class.wixsite.com/albanyalumnidancers  (website is under construction and may get changed so right now FB and E-mail are best)
Facebook: www.facebook.com/groups/sahs.and.wahs.alumni.dancers/
E-mail: AlbanyDanceAlumni@gmail.com