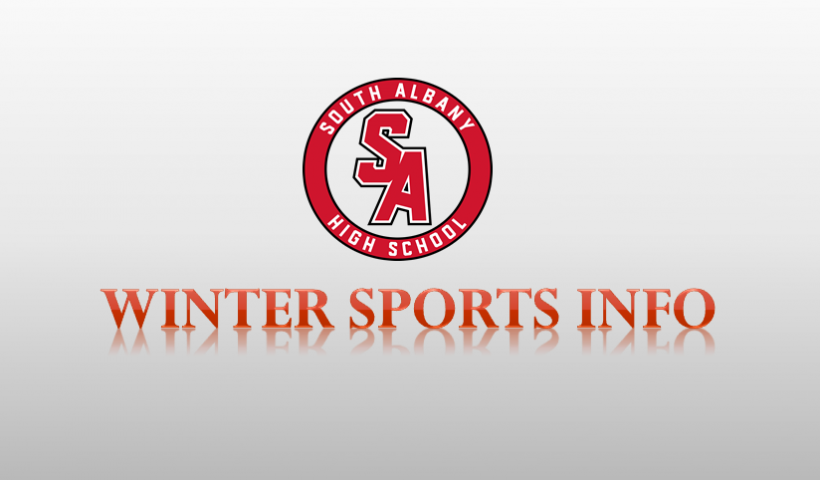 Winter Sports:
Boys Basketball, Girls Basketball, Swimming, Wrestling
When Do Practices Start?
The first official practice date for Winter sports is November 12th, 2018
Who are our head coaches?
Boys Basketball: Justin Smith

justin.smith@albany.k12.or.us

Girls Basketball: Craig Schofield

craig.schofield@albany.k12.or.us

Swimming: Scott Jackson

jaxhon@gmail.com

Wrestling: Andrew Peterson

andrew.peterson@albany.k12.or.us
Required Items Needed For Athletic Eligibility (due before the beginning of 1st practice)
A completed physical examination–required every two years for all students 7th-12th grade prior to participating in co-curricular sports; Oregon State Board of Education mandates the use of this form.
Athletic registration through FamilyID: registration must be completed for each sport the student wishes to participate in (priot to each sports official start date). Click to go to the FamilyID website.
Pay to Play fees
$150 per sport.
$300 maximum per individual
$450 maximum per family for the school year
Applications for deferred payment as well as other required forms are available in the main office.
FREE SPORTS Physicals Provided by The Corvallis Clinic!!